30 Unlicensed Sawmills Destroyed In Western Region
About 30 illegal sawmills have been destroyed by a joint forestry and military taskforce in a crack-down on chainsaw operators in forest reserves in the Western Region.
A huge quantity of sawn timber has been impounded and four chainsaw operators arrested in an exercise code-named 'Operation Halt' in areas including the Tano Suhyen and Moro Forest Reserves.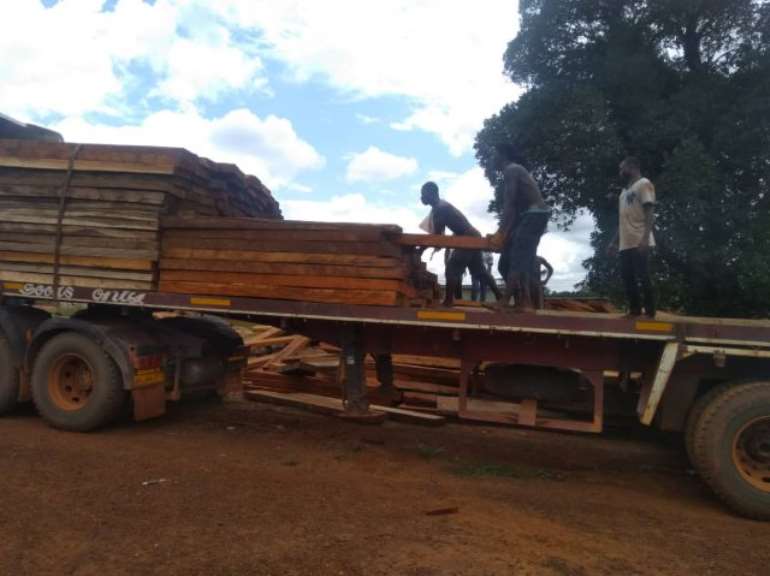 About 140 soldiers, aided by two helicopters undertook the operation.
According to Joy News' Ohemeng Tawiah, activities of the illegal sawmill and chainsaw operators, which have sprung up on the fringes of the forest, have become widespread.
He said those engaged in these activities have even attacked some of the Forestry officials who try to fight their wanton abuse of the environment.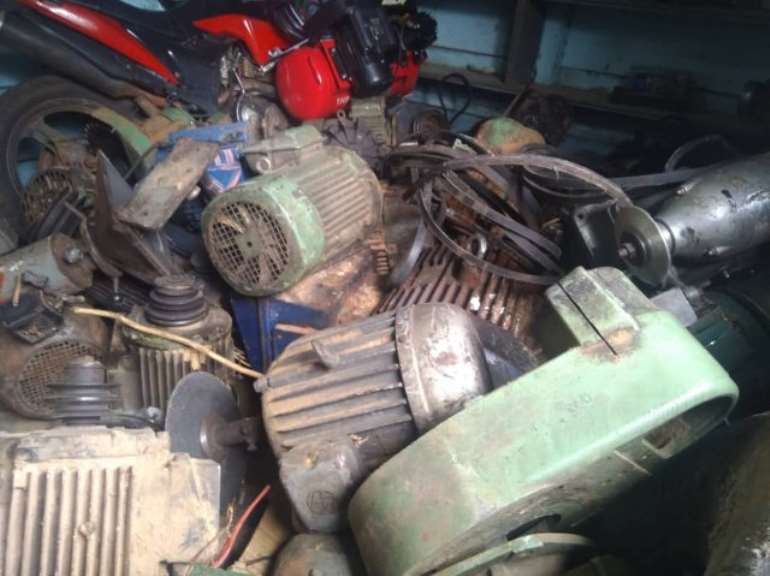 The District Forest Manager at Sefwi Yiaso, Nana Opoku Bosompim, told the reporter that they give in because those involved in the illegal activities outnumber them.
"With their threats of death [in the forest] we all have to succumb for them to take their lumber and other equipment that we have confiscated.
"It became too serious that the Forestry Commission guys could not even operate in those areas again," Nana Opoku Bosompim said.