AUDIO : 40 Suspects Arrested After Diisah And Salugu Attack
Police in the Northern Region have arrested 40 persons in connection with the burning down of two communities that has led to the death of two individuals.
Buildings in two communities, Diisah and Salugu located in the North Gonja District of the Northern Region were allegedly set ablaze by some assailants suspected to be from a rival chief's camp.
The deceased who are yet to be identified by name and gender, are believed be ages 45 and 90. Their remains have since been deposited at the Damango Hospital.
Some residents who spoke to Joy News correspondent Martina Bugri have blamed the attack on chieftaincy disputes.
The police have confirmed the arrest of 40 persons linked with the attack on the two communities.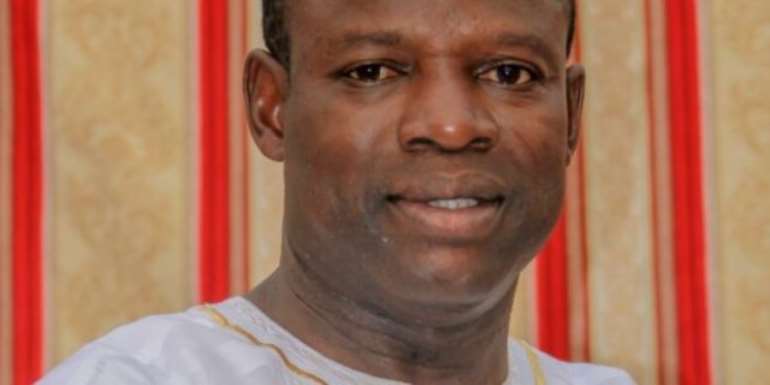 Northern Regional Minister, Salifu Saeed
"…we are no more going to allow people to hide under land and chieftaincy to cause criminal actions that lead to loss of life and property in the region. Even if it involves chiefs we will make sure they are arrested and that is the resolution of the Regional Security Council," he said.
Listen to Audio:

Read Also : 4 Sustain Injuries In Diisah Due To Gunshots – Northern Region