AUDIO: Police Fires Into Commercial Bus – Bantama
A police officer manning a barrier at a Kumasi suburb in the Ashanti region shot into a commercial vehicle loaded with passengers, injuring an Indian.
The incident occurred Thursday evening at about 7:15pm after the driver of the 'trotro', travelling from Bekwai Roundabout to Santasi Roundabout failed to stop at the police check-point.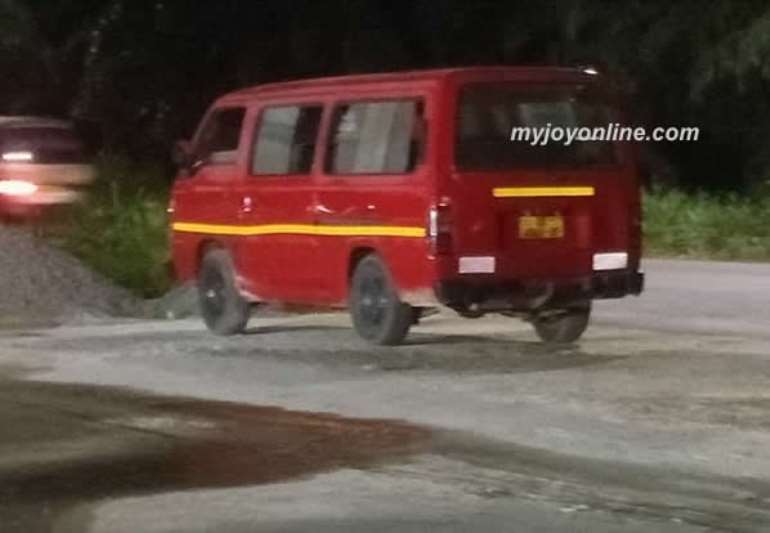 An eyewitness said the police officer, who is yet to be identified, after waving the driver to stop fired into the commercial vehicle.
It was carrying at least four passengers including the Indian was left with muscle injuries to the leg.
READ THIS: Accident At Tarkwa-Nsuaem Triggers Road Blocks
A friend of the injured businessman told Luv News, the policeman claimed he was aiming at the tyres of the vehicle but ended up firing into the passenger side of the vehicle.
X-rays taken by doctors Indicate the bullet narrowly missed the leg bone but damaged some tissues close to the ankle.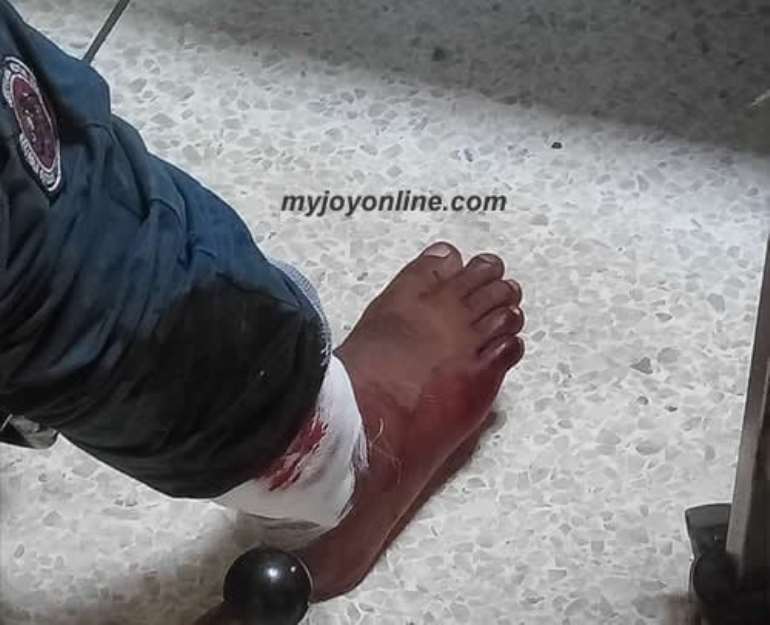 The driver and mate of the urban vehicle are on the run after they took a diversion and left the passengers onboard.
The passengers managed to disembark without any injuries.
Armed police at the scene directed Luv FM to contact the Police Public Relations Office for a reaction. The Police PRO was not immediately available for comment.