Births & Deaths Registry Has Been Misunderstood
A local government expert has risen to the defense of the Births and Deaths Registry, describing its anti-local names registration policy as relevant.
Dr Eric Oduro Osae said the directive on the non-registration of some local names such as Nana and Nii is to avoid duplicity and prevent foreigners from easily acquiring Ghanaian birth certificates and other documents.
Speaking to Emefa Apawu on Joy FM's Top Story Friday, the governance expert said the position of the Registry on the matter has been misunderstood by Ghanaians.
Related Article: Social Media: Ghanaians blast Births and Deaths Registry over anti-local names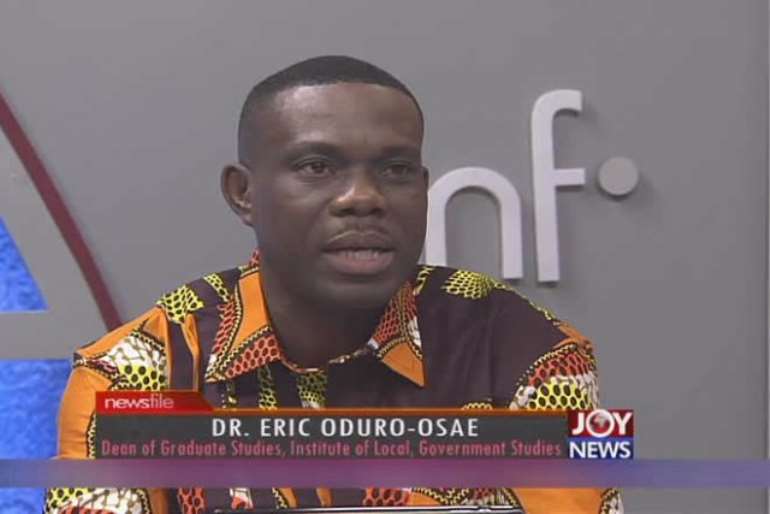 Local Governments Minister, Hajia Alima Mahama
Local Governments Minister, Hajia Alima Mahama and the Director of the Registry have been summoned before Parliament to "justify or reverse" the directive.
Member of Parliament's Local Government Committee, Edwin Nii Lante Vanderpuye has given the assurance the issue will be resolved.
"This whole thing is totally unnecessary," he said of the controversy created by the Registry.
But Dr Oduro Osae said the directive will help sanitize the country's registration system and avoid duplication of local names in the register.
"What the Director is trying to prevent is duplicity and foreigners who find out easy going names to acquire our birth certificates and Ghana documents," Dr Oduro Osae said.
He said the Registry is rather against people who are trying to register names they acquired in life and not the ones they were given at birth.
"This is something that they [Registry] are trying to prevent [but] it is a matter of system and policy," Dr Oduro Osae said.