KMA Chases Traders Off The Streets
The Kumasi Metropolitan Assembly [KMA], on Monday embarked on a decongestion exercise in the Central Business District.
It said the exercise was to ensure the free flow of traffic, which has over the long period of time been impeded by the activities of traders along major roads.
In the last quarter of 2017, the Assembly conducted a similar exercise which forced traders to move from the area to available spaces at the Racecourse. However, they returned to the streets during the Christmas period with the excuse that they could only make sales there.



But the Public Relations Officer of the Kumasi Metropolitan Assembly [KMA], Goodwin Okumah Nyame, said with the Christmas season over, traders will not be permitted to carry out their activities on the streets.
Mr. Nyame threatened that traders who flout the regulations will be dealt with accordingly.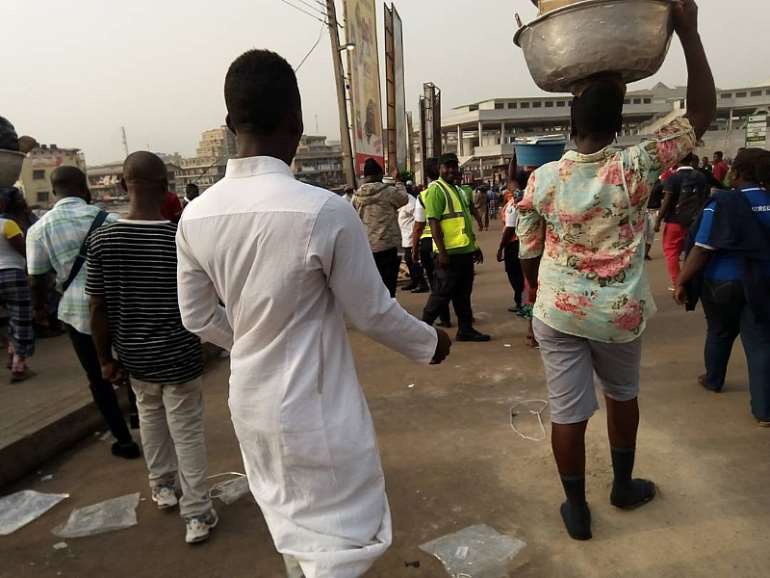 When Citi News visited the central business district, most of the traders had vacated the area, with some still packing their wares.
Some tables belonging to traders were destroyed by the KMA task-force members.
Some traders have however vowed not to move from the Central Business District until the Assembly provides them with a better alternative to ply their trade.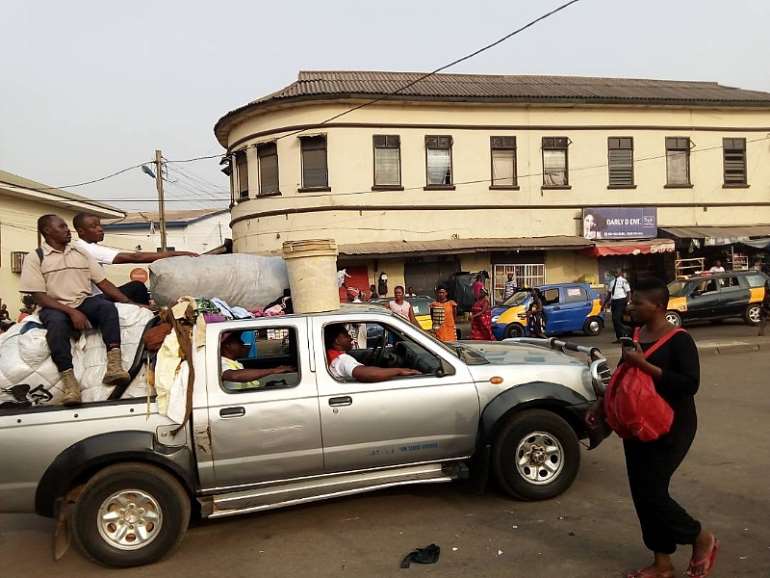 In Accra, the Chief Executive of the Accra Metropolitan Assembly , Mohammed Adjei Sowah, led a team of officers from the Assembly including metro guards and police officers to clear hawkers off pavements in the metropolis.
The exercise, which commenced in the early hours of the day saw the MCE and his team visit the Central Business District, Kwame Nkrumah interchange, Tip-toe lane, Kokomlemle among other areas where they destroyed illegal structures and ejected hawkers.
In the New Juaben Municipality of the Eastern Region, the Metropolitan Chief Executive, Comfort Asante, has cautioned traders to desist from plying their trade on the pavements and along the streets following the expiry of the yuletide grace period she gave them in December.